[Open Call] Online Lodging and Virtual Travel to MSR=HAAG SAEZ
Posted June 9, 2021 by Inari Wishiki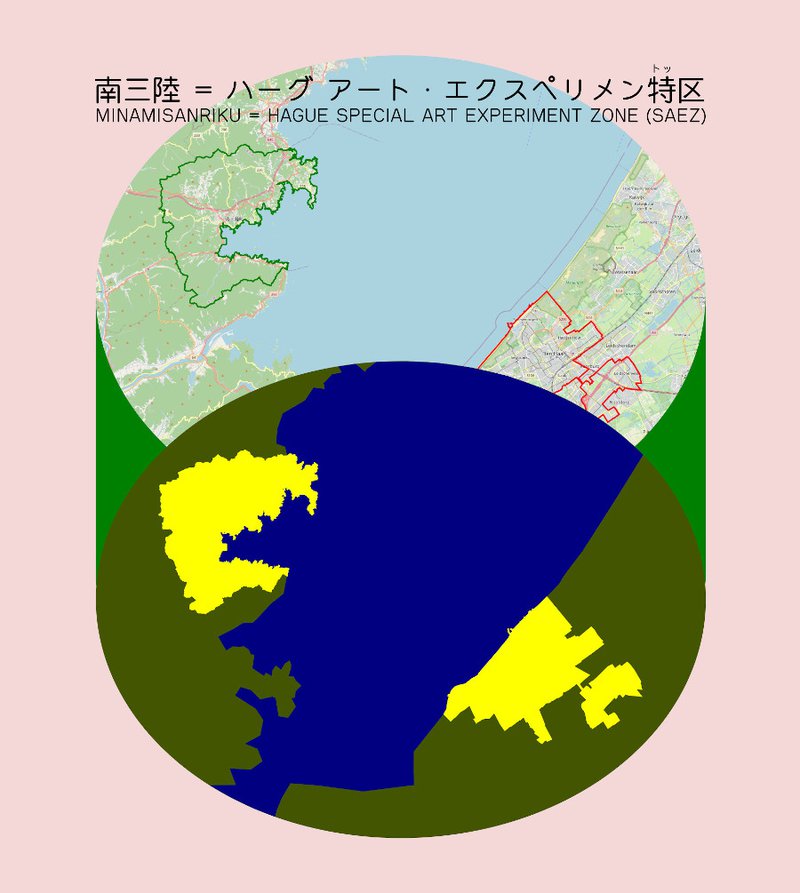 "Online Lodging" (オンライン宿泊) is a concept that emerged in post-COVID Japan, where deserted inns started to provide virtual hospitality via Zoom. While most people cast doubt on its viability, those who have actually joined in rate it 5 stars, in terms of Value, Rooms, and Service.

One would wonder, "What's the point of staying anywhere online?", but think about what makes your journey special: the feeling of getting to know a place and encounters with fellow travellers. Perhaps, the essence of travel can be better experienced online, depending on how things are arranged.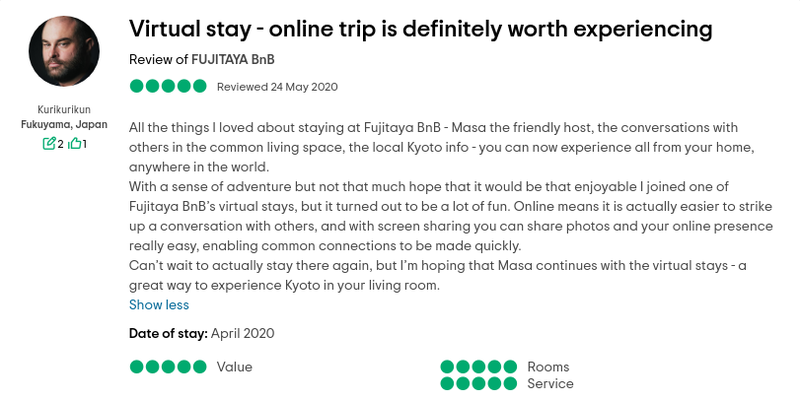 We must rethink the fundamental value of physical travel for the new normal, which would also help us prepare for the future where even more restrictions might take place due to the piling up environmental issues.

In the first round of V-AIR (virtual artist-in-residence) at Minamisanriku = Hague Special Art Experiment Zone (SAEZ), we are recruiting two Netherlands-based artists to make an artistic version of Online Lodging and Virtual Travel.

The gate closes on 23:59 (CEST) 11 July 2021. If you are elected, you will receive 1,500 EUR virtual travel stipend + 500 EUR production budget, entirely funded by the Embassy of the Kingdom of the Netherlands.

Flexible residency periods between 20 July – 31 August 2021

The participants will be announced on 20 July 2021. Presentations are planned in October 2021.

Jurors: Yukiko Shikata (Independent curator based in Tokyo) and Michel van Dartel (V2, Rotterdam). For any enquiry regarding the opportunity, please contact: msr.haag@gmail.com

Call Page: https://msr-haag.org/open-call/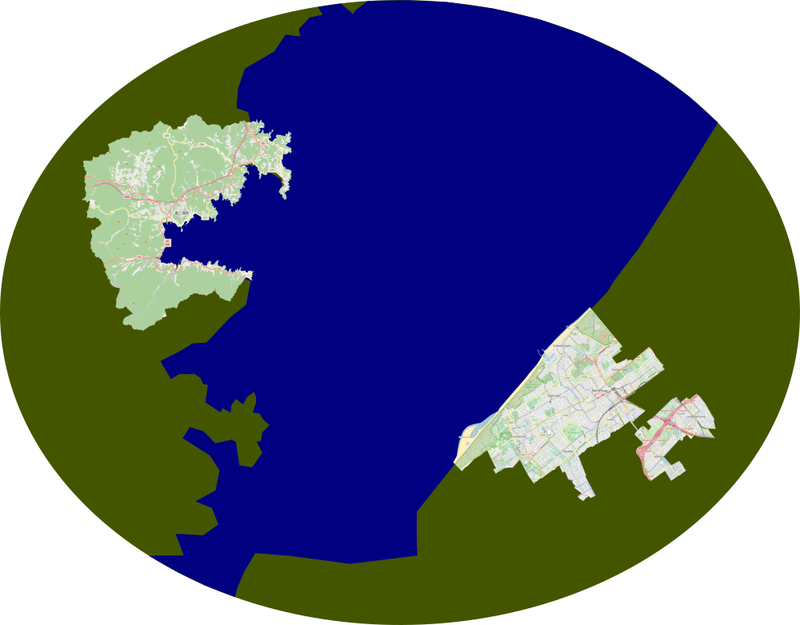 Created: 15 Jul 2021 / Updated: 15 Jul 2021