Change is coming to the FoAM Kernow studio
Posted June 24, 2021 by Amber Griffiths and Dave Griffiths
We've been up and running since 2014 - much has changed since then, and the time for a shift in direction has come. This post is to outline what's changing and why.

What's changing

Over the years FoAM Kernow has developed from its origins as an organisation rooted in the arts, and our audiences, collaborators and funding sources have shifted too. We're adjusting our image to be a better fit for the form our studio has grown into.
We're renaming the studio from FoAM Kernow to Then Try This, and we'll have a new logo, website, social media accounts and email addresses. These will all be announced soon! The changes are to make it easier for people to understand what we do, and easier for us to show off our projects and who we work with.
We'd like this change to be seen as an example of how a network like FoAM can provide long term support for an organisation like ours, showing what's possible, providing much needed inspiration and helping adapt to a changing world.
We're staying as part of the FoAM network, and you'll still see the FoAM logo on our new website. We're keeping the links with the wider network and will continue learning from (and being challenged by) each other, and we'll also keep on sharing some behind-the-scenes infrastructure and helping each other out. In practice the relationship won't change much, but we'll appear more like a sister organisation.

What we'll be focused on

We focus on environmental and social issues, creating thoughtful tools and interventions to make better decisions, embrace and play with complexity, and help build a world with equitable access to knowledge and technologies.
We'll keep our breadth and transdisciplinary approach, but focus our work on what we know we're best at, and what we're most interested in.
The specific challenges that interest us include rural and environmental issues, and issues around social inequalities. Most of our work centres on citizen/participatory science and technology, and public engagement/civic involvement (again often relating to science and technology). We design and make bespoke hardware and software, run workshops and events, make installations and exhibitions, and teach.
We'll continue to do these things by running our own research projects, collaborating and helping people develop their research projects, and doing commissions for clients.

Our values

The day-to-day decisions on how the organisation works are deeply important to us, and we're often told that our approach and ethics are part of why people choose to work with us. From the start, we've wanted to prove that a different way of doing things is possible - this approach is a core part of the FoAM ethos. We'll be making this more obvious on the new website, and telling you more about how we run our studio:
We're a non-profit, which means we have no shareholders to keep wealthy. This is important to us as most of our work is public funded one way or another.
We make everything open source and open access so it's freely available for anyone to use for their own purposes. If it's public funded, it should be available to all, and if it's not public funded, it's still better for society if it's available to all.
We centre the concept of appropriate technology in our work, and make technology that is understandable, fixable, and can be repurposed (or maybe even composted), yet still works reliably.
Wherever possible, the people who the projects are for are directly involved in the design process - we see co-design as entirely integral to how we work.
Every decision we make is grounded in the reality that climate and ecological breakdown are changing everything, and 'business as usual' is for the history books. We have a no-flight policy, work in a carbon negative building, use ethical banking, and have a studio e-cargo bike for local transport.
We have a board of non-executive directors who keep an eye on how we do things and help bring in other perspectives.
We see these studio changes as a positive move and are excited about where it will take us. If you have any questions, do get in touch.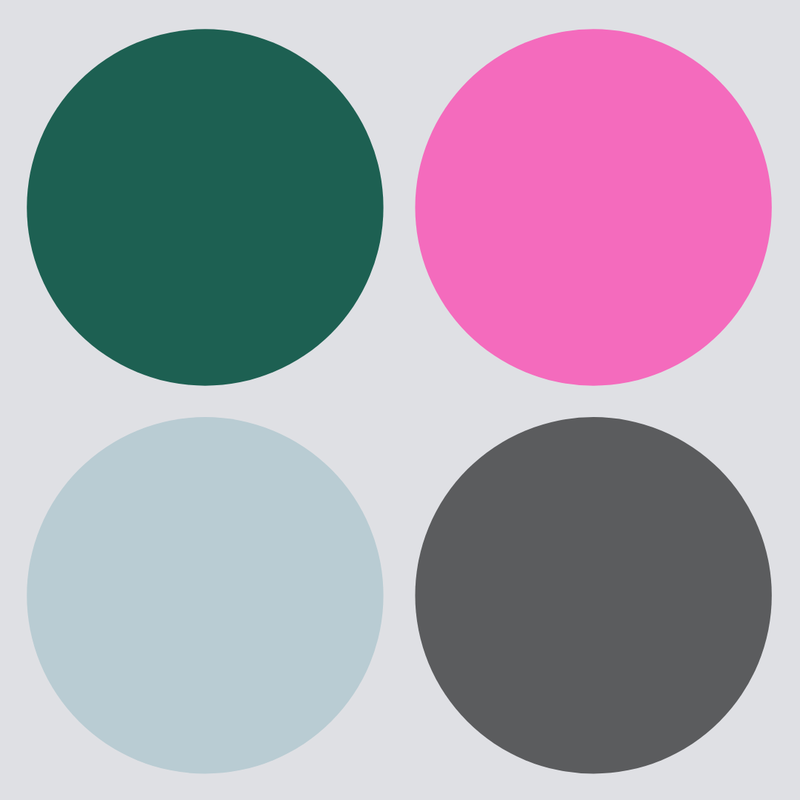 Created: 15 Jul 2021 / Updated: 17 Sep 2021