Invisible Worlds resident 2019 - Austin Houldsworth
Posted June 20, 2019 by Amber Griffiths
We are delighted to announce the joint FoAM/Eden Project Invisible Worlds resident for 2019 - Austin Houldsworth. Austin is a designer, maker, academic (at Sheffield Hallam) and founder of the 'Future of money design awards'.
No buyer for your property? Has climate change ruined the housing market in your area? 'The Intergalactic Estate Agency' is here to help. We will mitigate your fears by finding a buyer with the technology and intelligence to see the uninhabitable as a property with potential. Launching at the Eden Project this October, the Intergalactic Estate Agency can help facilitate your property sale by transmitting it into space. Our friendly staff will advise on when might be the best time to sell and help you get the best price before the worst downturn. As we say 'there is always a buyer, they just might be on a different planet.'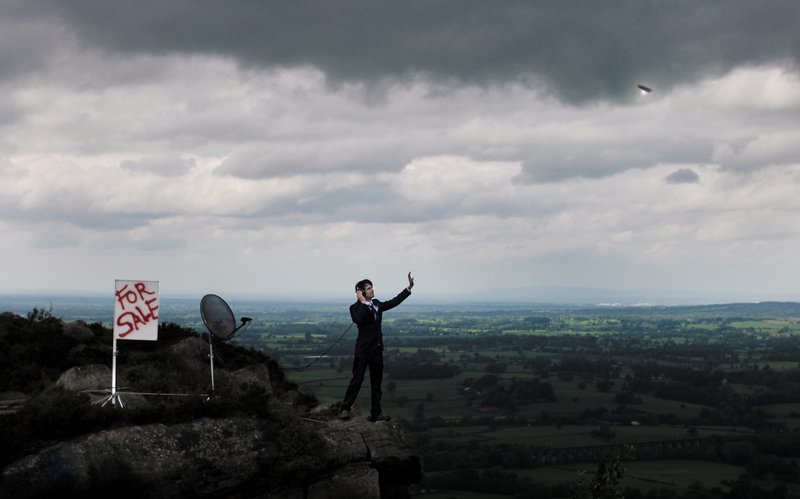 You can see Austin in residence at the Eden Project in Cornwall between 23rd Oct and 1st Nov 2019.
Created: 15 Jul 2021 / Updated: 15 Jul 2021