The Ocean Connects Us
This event has passed
"While the public has well-developed ways of thinking about the ocean—unsurprising given the importance and proximity of the ocean for those living in the British Isles—many of these understandings undermine their concern about threats to marine health."- Getting Below the Surface, FrameWorks Institute, 2017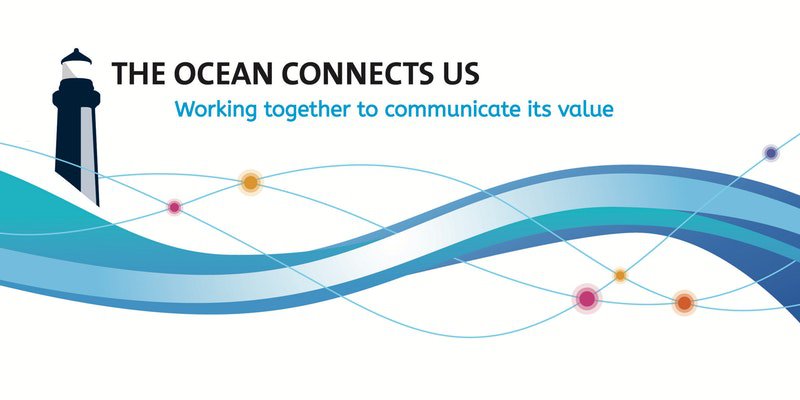 The ocean sustains life on earth – the wellbeing and prosperity of us all – but faces immediate existential threats to its health and functioning. The public remains largely unaware of this and ocean protection is a pretty low priority on national and international agendas. The issues are multi-dimensional and no one sector can address them alone. Science, conservation, policy, art, business, all are playing a role, often in new, exciting and increasingly joined-up ways.
CGF UK, Marine CoLAB and FoAM co-created an event to adress these issues together with people from a range of sectors. We will meet at Trinity Buoy Wharf on the bank of the River Thames for a day of participatory experiences, learning and exchange – including the launch of new research from the FrameWorks Institute into how the public thinks about marine conservation – to build on what works, strengthen existing connections, seed new ones and explore possible new approaches in communicating the value of the ocean in people's lives.
The day will include:
Findings from Getting Below the Surface: Mapping the Gaps between Expert and Public Understandings of the Ocean and Marine Conservation in the UK
Participatory sessions, including mapping success and co-creating approaches designed and faciliated by FoAM
Policy, science and funder perspectives
Artist interventions and food for reflection.
The Ocean Connects us, documented: https://libarynth.org/marine_colab/the_ocean_connects_us
Location
Chain Store South, Trinity Buoy Wharf, 64 Orchard Place, E14 0JY London, UK