Spectres in change Salon
This event has passed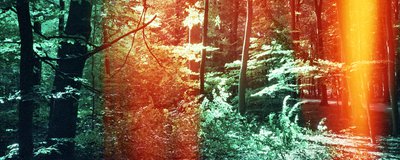 The first public event of Spectres in change features a lecture performance by Maja Kuzmanovic and Nik Gaffney of FoAM, followed by a conversation with the curator Taru Elfving of the Contemporary Art Archipelago. Seasonal refreshments including spring teas and trans-local spirits will be served.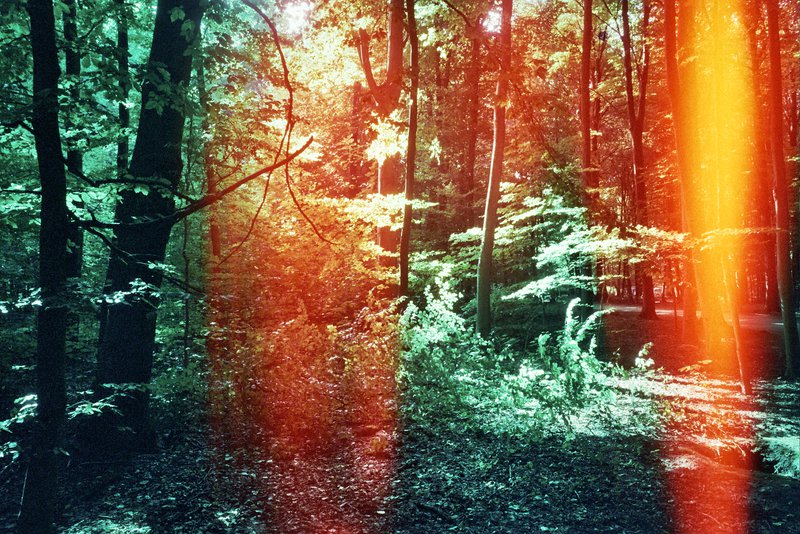 Spectres in change is an artistic investigation reflecting on acute planetary challenges of the present against complex historical trajectories, on the island of Seili in the Archipelago Sea. Long-term scientific mapping of changes in the local ecosystem entwines here with centuries of institutionalised othering and biopolitics through the histories of illness and gender.
Hints, traces and resonances; experiencing ecological uncertainty
At the Spectres in change Salon, FoAM offers a contextual and aesthetic backdrop for their fieldwork on Seili. Through an interplay of sound, text and image they suggest varied relationships with animate, inanimate and partially animate critters inhabiting the world. It is an invitation to pay attention to a multitude of voices, omnipresent but often too quiet to notice amidst the noise of human activity. A lure for listening and noticing the Earth unfolding at different timescales. Attuning to matter in its myriad forms and flows. Unexpected resonances lurking in the gaps of a seemingly seamless reality. Liminal disturbances and barely audible crumblings hinting to a perpetually wavering restlessness. Composed with/by/for the beings and phenomena encountered in the Sonoran desert, the sacred forests of Kumano Kodō, and the coastal habitats of the Adriatic and Archipelago Seas.