Abstract
A distillation of atmospheres, questions and conversations from FoAM's intermittent journeys into dust and shadow. Through the Sonoran, Mojave, and Great Basin deserts. Surrounded by the dust of matter, of displacement, of action and neglect. In the shadow of experimentation, realpolitik and the 6th mass extinction. A humbling, discordant experience of animate surroundings, dusty imperatives and shadowy potentials. Attuning to time and matter beyond-human scales. Echoing signals from those who are gone. Boneyards, ghost towns, zombie utopias. Myths and counter-myths. Guns and God. Tricksters and Shamans. Fictocritics and interspecies hermeneuts. A reflection on hope in the dark, and the brightness of despair during a time of global weirding. Returning, only to depart again. A pause within a nomadic continuum, open to review. Revisit. Revival. Redux.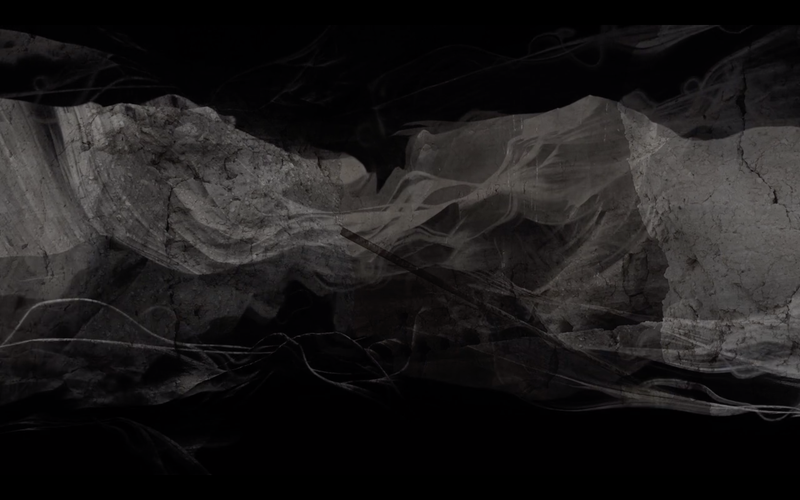 Full text
Supported by the Desert Humanities Initiative, Center for Philosophical Technologies, Global Institute of Sustainability, Institute for Humanities Research and the Panpsychic Development Fund.
With thanks to our gracious hosts and fellow explorers Ron Broglio (Field marshal of the Animal Revolution), Adam Nocek, Stacey Moran Nocek, Luke Kautz, Sha Xin Wei, Erica Hanson, Angela Ellsworth and the Museum of Walking. Thanks to the ASU Art Museum and Heather Lineberry, the Park Rangers of the Joshua Tree National Park, Adriene Jenik and the participants of Drylab2023, Ivy and Fiona, Community Food Connections, Will Bruder Architects, Songbird Coffee & Teahouse, and the ASU students, staff and faculty. Thanks to all the animate, inanimate and partially animate entities whose paths we crossed in the making of these fieldnotes. The ecosystems of the Sonoran, Mojave and Great Basin Deserts. Salton Sea, Box Canyon and the Canyon Country. Thanks to the dawn and twilight choruses around Cave Creek, crows of the Grand Canyon, itinerant coyotes, guard dogs, javelina and the rock formations of Coal Mine Canyon. Thanks to the creosote bushes, saguaro, nopales and barrel cacti, woodpeckers, rust, gravel, bats, rocks, a family of rodents, rain and dust storms. Barley and Truffles (C. l. familiaris). Thanks to the Air Apparent, crickets, beetles, humming birds, wasps, Arcosanti bells, BNSF freight trains, Biosphere 2, helicopters of the 13th Marine Expeditionary Unit and assorted air traffic, cars, trucks, sirens provided by the Phoenix Police Department, several fences, and atemporal echoes from Navajo, Hopi, Tohono O'odham and "those who are gone", the Hohokam.