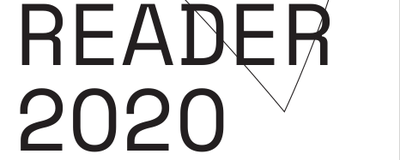 Abstract
A short collection of tricks, loops, swerves and contemplation on the administrative, edited by Kate Rich and Angela Piccini.
Stapling together fields of artistic, domestic, corporate, academic and entrepreneurial life, admin is something we all have in common. However, its signature activities (managing, fundraising, budgeting, banking, emailing, accounting, meeting, maintaining) are largely experienced in terms of background drudgery, individual failure or stoic personal competence. The RADMIN Reader 2020 opens up space to think about administration as not just something we are eternally subject to, but a site for action and intervention, radical histories, dark arts, wild experiments, new collectivities and meaningful work.
This book is a memorandum from RADMIN, Britain's first festival of Administration, hosted by the Cube Cinema in Bristol, UK in 2019. With contributions from Feral Business Research Network, The Viriconium Palace, Incidental Unit, Common Wallet, Minipogon, FoAM, Bristol Co-operative Gym and the Cube Cinema Ltd. Design and layout by Lilani Vane Last.
Available for download in two PDF formats: for on-screen reading or pre-paginated as a self-print zine (double-sided, flip on short edge) .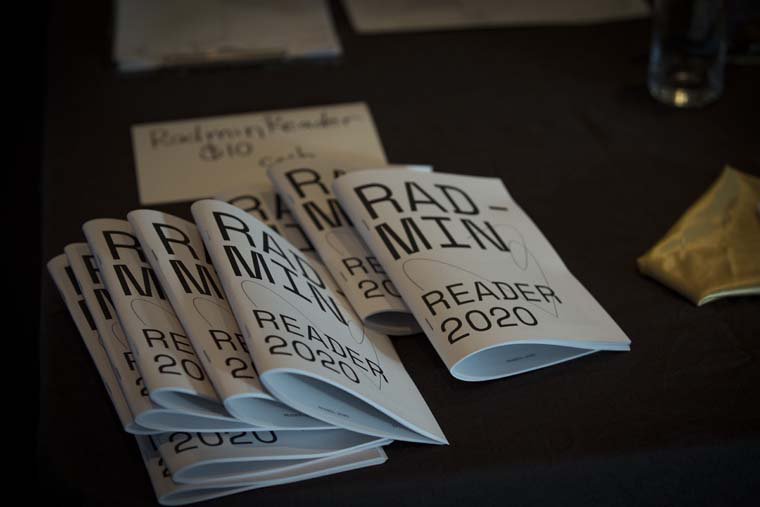 See also: RADMIN Reader 2019