RADMIN - Orienteering in Poltergeist Times
This event has passed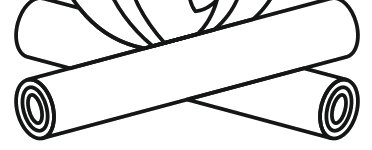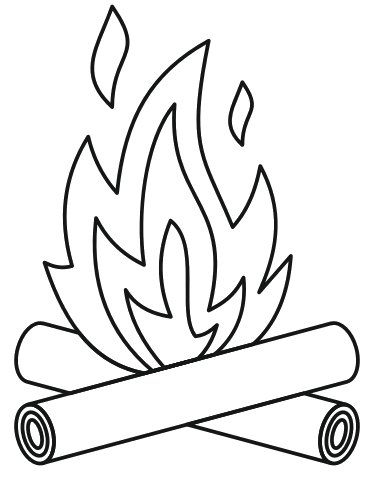 CALL FOR APPLICATIONS. DEADLINE: Sept 30th 2022.
COST: £150
Enquiries: radmin@fo.am
A programme for you and/or your organisation to wrestle with the slippery arts of managing events. Professional development for eerie and unstable times.
If we launch into the unknown and return with mystery – what do we encounter inbetween?
In this version of RADMIN (see below for more history) we will learn by doing and undoing. A retreat from accustomed ways of thinking, in which we practise our situational awareness in novel, stimulating and emerging situations.
What to expect. The opportunity to get out of your own patterns and perspectives and into different ones. This programme will take place across distance: no travel required. Some dates will be fixed, but we will largely be able to work with individual scheduling needs. Activities could include faith based operations, found sounds, incendiary moments, special delivery systems, cold-calling warm-ups, curved, even fragmented decision-taking, identity loss and restoration. There will be personal mentoring and planning sessions with RADMIN's organisers. Keys and pens will be pushed, there may be missions outside into unpredictable weather. You may feel lonely, you might meet strangers. There will be deadlines. There will be a lot to share and much to keep close.
WHEN: Early November 2022 for 5 weeks + with additional pre- and post-production meetings.
WHERE: Your own location (worldwide).
WHAT IS NEEDED: Access to internet, phone and other basic public infrastructure is generally expected, however the programme will also tune into multiple forms of radministrative possibility, to welcome those disinclined or unable to work with the above.
HOW MUCH TIME: 4 hours per week commitment, at your own pace (this does not need to be a single block). For those labouring under time demands, there is the potential challenge/possibility to layer some of RADMIN over existing tasks.
HOW MUCH MONEY: £150 per person to participate in RADMIN. Group rates to be discussed on case-by-case basis. No one turned away due to lack of funds.
APPLICATION: Please send a maximum of one A4 page summarising your own practice of organising and your interest in RADMIN. Email your application to: radmin@fo.am by midnight, 30th September 2022. There is space for 18 people. One person can represent an organisation of many people, so detail this in your application. If attending as an organisation please nominate one person who will be your point of contact for RADMIN.
WHO IS IT FOR: While our interest in RADMIN meddles with the question - what can artists do for business? - it also is wide open to what art or business might be. In this respect, this programme is viable for anyone keen on RADMIN. For example we would welcome applications from artists, agitators, community organisers, bookkeepers, small business operators, educators, freelancers and collectives, as well as those who slip or blur between these occupations.
People who attended RADMIN in 2021 said:
'It made the world feel bigger: it added a few more layers to my world'.
'Instead of approaching administrative tasks in a straightforward, logical manner– it shone a light on a certain blinkered approach. For us it was the idea that we could put our normal structures aside and be playful and inquisitive – not just for ourselves, but as something we can also communicate and facilitate with others. A totally different methodology for approaching a task'
'I liked the balance of humour, physicality and curiosity. There were rules but there was always the opportunity to intervene in them.'
For further RADMIN Testimonals, see here.
Organising in and for uncertainty is a current, critical condition in the arts and activism, as elsewhere. For this RADMIN programme, we will be alive to circumstances and see what events emerge.
About RADMIN:
RADMIN emerged from Bristol's Cube Cinema in 2019, as an invitation to all administrators (by which we mean everyone) to venture off grid and into new ways of thinking about admin. RADMIN first appeared as a festival (2019) and a reader (2020). Its radical and delicate proposal is to reconsider administration as not just an infernal condition of life – a response to the endless stream of outside demands – but also a site for action and intervention, wild experiments, new solidarities and meaningful work. This version of RADMIN will reduce its dependence on structured doings and anticipated knowings and move further into grey areas. There could be outcomes but it's hard to say for sure.
Organisers:

The thinking behind RADMIN merges influences and experiences from sport art, street art, net.art, trade art, systems thinking, DIY, survival skills, event coordination, tour management, accounts management, cinema operations, grant writing, social clubs, arts mentoring, feminist economics and (feral) business coaching. It is organised by Kate Rich & Chiz Williams whose paths have crossed at the edges of art and culture for the past 20+ years.